"Magnitude 6.9 earthquake in Tonga, no tsunami threat."
Views expressed in this Hawaii Island News summary are those of the reporters and correspondents.  Accessed on 02 July 2023, 2241 UTC.
Content provided by email subscription to "BigIslandNow.com."
Please click link or scroll down to read your selections.  Thanks for joining us today.
Russ Roberts
SUNDAY, JULY 2, 2023
Our latest poll results are in! Read on to learn more…
EAST HAWAII NEWS
There was an earthquake of about magnitude 6.9 in the Neiafu region in Tonga on Sunday.
According to a release from the United States Geological Survey, the earthquake had a depth of around 153 miles.
ASTRONOMY
During the next five years, the Maunakea Stewardship and Oversight Authority will tackle some tough issues as it develops a new master plan for management of about 11,000 acres atop the nearly 14,000-foot mountain on the Big Island.
The new state agency's board is tasked with creating a plan that balances culture and environment with astronomy and economic benefits. Part of the board's work will be to determine what the footprint of astronomy should look like on the mauna.
NEWS
The National Weather Service has issued a small craft advisory from Sunday at 6 p.m. to Tuesday at 6 p.m. for parts of the Hawaiian Islands.
The forecast is for east to northeast winds of 20 to 25 knots.
SURF REPORT
ENTERTAINMENT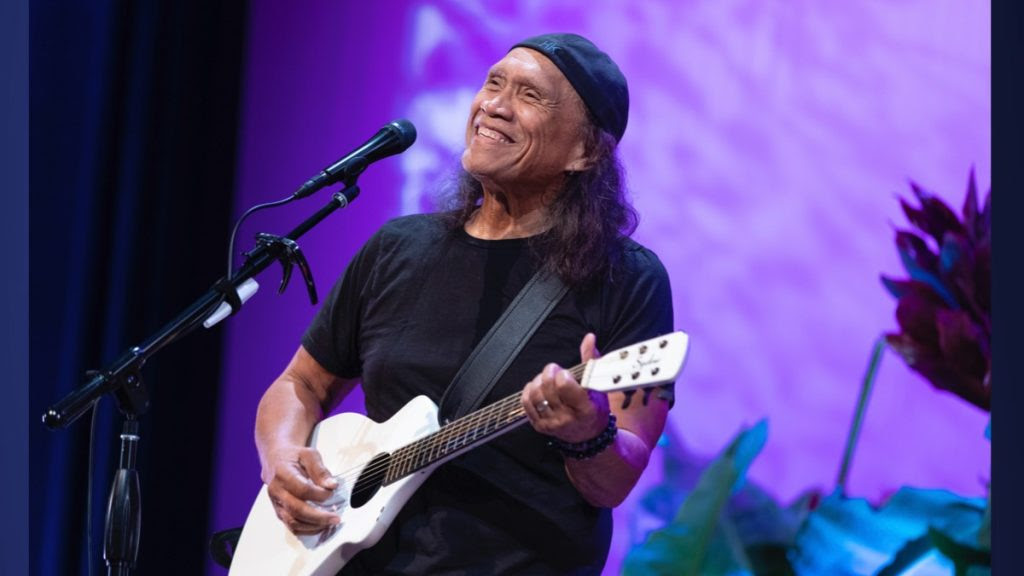 Legendary Hawaiian musician Henry Kapono will commemorate 50 years of his career and the iconic songs of C&K through a series of concerts in Hawai'i and the U.S. mainland.
Cecilio & Kapono, aka "C&K," emerged in the early 1970s as a prominent force in the Hawaiian music scene. As one of the most successful musical acts in Hawai'i's history, their distinctive blend of folk, rock and island rhythms became the soundtrack of growing up in Hawai'i for generations to come.
NEWS
With the Fourth of July approaching, Hawai'i County Animal Control Services is offering pet safety tips for Hawai'i Island pet owners.
This simple-to-use tool will be easily accessible to participating animal organizations nationwide, as well as any pet parent or person who finds a lost pet. Uploaded photos of a missing dog or cat are immediately scanned to determine whether the lost pet is at a participating shelter or with a neighbor in the community.
NEWS
Parents can now apply for the State of Hawaiʻi's free, high-quality pre-kindergarten programs that are available to all 3- and 4-year-old children on the Big Island.
The state's Public Pre-kindergarten Program is designed to provide valuable learning experiences, with a commitment to inclusive education.
EAST HAWAII NEWS
For decades, Banyan Drive has been known as the "Hilo Walk of Fame" for the majestic trees planted by celebrities. It also is home to the Hilo Hawaiian, Grand Naniloa, Liliʻuokalani Gardens and Reed's Bay Beach Park.
But over the years, two properties along the road — abandoned Uncle Billy's Hilo Bay Hotel and neglected Country Club Condominiums — have become a haven for crime, squatters, drugs, fires and even a suicide and leading to hundreds of responses by police and fire personnel during the past six years.
BIG ISLAND WEATHER
MAUI
Molokaʻi residents are asked to weigh in on the creation of a Maui County wetlands map during a public meeting from 5 to 7 p.m. Thursday, July 6, at the Mitchell Pauole Community Center conference room in Kaunakakai.
Although the amount of CO2 emitted by Mauna Loa may be small in a global view, it could still yield important clues about Mauna Loa's volcanic processes and future eruptions. HVO hopes to find a location for the new gas monitoring station soon and have it installed in the coming months.
KAUAI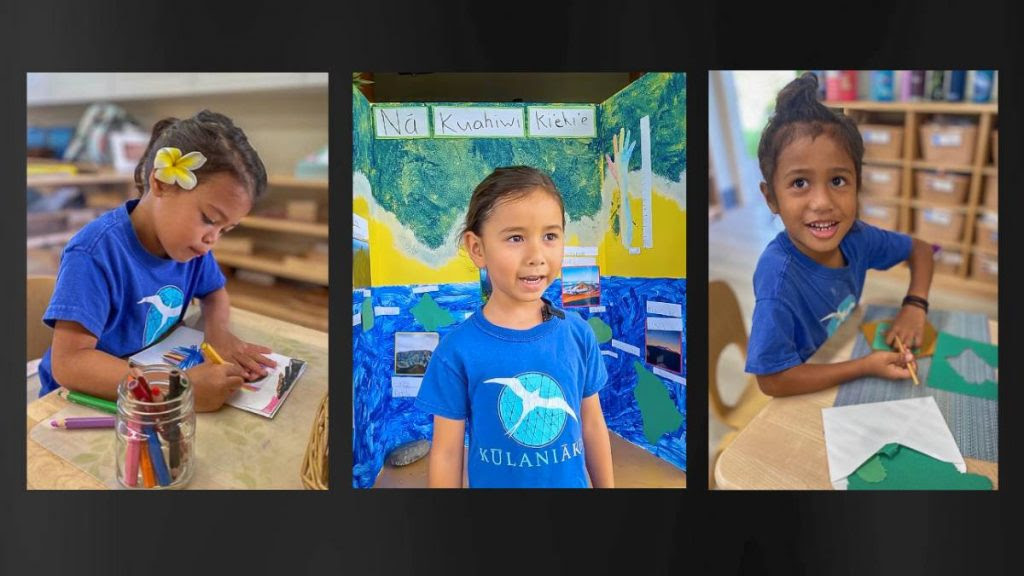 Parents can now apply for the State of Hawaiʻi's free, high-quality pre-kindergarten programs that are available to all 3- and 4-year-old children on Kauaʻi.
The Kaua'i Police Department is hosting Touch-a-Truck on July 8, from 9 a.m. to 12 p.m. at Vidinha Stadium in Līhu'e.