"Big Island Magical Creatures Sanctuary celebrates National Animal Rights Day."
Views expressed in this Hawaii Island News summary are those of the reporters and correspondents.  Accessed on 06 June 2023, 2342 UTC.
Content provided by email subscription to "BigIslandNow.com."
Please click link or scroll down to read your selections.  Thanks for joining us today.
Russ Roberts
Big Island Now

 via gmail.mcsv.net 
View in Browser
TUESDAY, JUNE 6, 2023
Aloha Big Island!
On Sunday, at the Magical Creatures Sanctuary that is home to about 90 rescued animals, people came from around the island to celebrate the annual National Animal Rights Day.
A routine traffic stop resulted in an Ocean View man being arrested and charged for auto theft and multiple drug offenses.
The U.S. District Court for the District of Hawaiʻi entered judgment in favor of the Hawaiʻi Department of Health and the Director of Health in a lawsuit challenging the Department's regulations prohibiting the sale of Delta-8 and Delta-10 THC products processed from hemp.
Mahalo for your readership!
IN CASE YOU MISSED IT
Helena Lundblad, founder and executive director of the 35-acre sanctuary nestled in the rolling country hills along the Hāmākua Coast in Laupāhoehoe, shared a story about one of her rescued goats named Freya.
NEWS
On May 30, Area II Traffic Enforcement Unit officers conducted a traffic stop on a vehicle after observing the driver, later identified as 42-year-old Daniel Lemaire, was not wearing a seat belt.
HAWAII STATE NEWS
In February 2022, the Department of Health promulgated interim rules prohibiting the sale or distribution of hemp with Delta-8 or Delta-10 THC, in addition to hemp containing Delta-9 THC concentrations exceeding 0.3 percent.
HAWAII VOLCANO BLOG
At the U.S. Army Garrison Pōhakuloa Training Area on the Big island, scientists recently conducted two diverse projects: one about the Hawaiian bud moth and one about the 2022 Mauna Loa eruption.
HAWAII STATE NEWS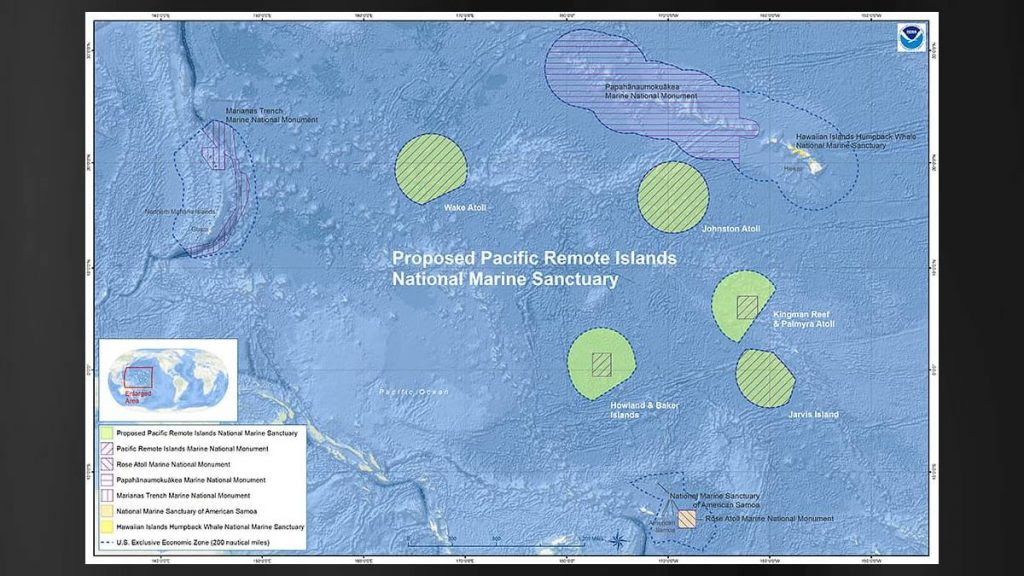 The 45-day public comment period on a proposed national marine sanctuary for the Pacific Remote Islands is now closed.
BIG ISLAND WEATHER
MAUI
A juvenile Hawaiian monk seal, identified as RQ76 (also known as Malama), was most likely intentionally killed a few months ago on Oʻahu, according to new information released today by the National Oceanic and Atmospheric Administration.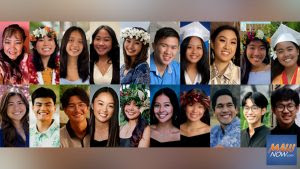 For its 33rd year, HawaiiUSA Federal Credit Union has given students a headstart on funding their educational dreams by recently awarding $40,000 in scholarships to 20 high school, undergraduate, and graduate students at a total of $2,000 each.
KAUAI
A survey crew from the Kaua'i Invasive Species Committee found a live coconut rhinoceros beetle in a trap near the green waste site.
The plaintiff, which operated as "Pinky's Hempire," alleged that the Department of Health's interim administrative rules regarding hemp processing were illegal.