"Mysterious blue swirly, green laser lights captured by Maunakea Telescope on Big Island."
Views expressed in this Hawaii Island News summary are those of the reporters and correspondents.
Accessed on 05 February 2023, 2057 UTC.
Content provided by email subscription to "BigIslandNow.com."
Please click link or scroll down to read your selections.
SUNDAY, FEBRUARY 5, 2023
Aloha Big Island,
The culprit behind a mysterious blue swirl in Hawai'i's night skies is connected to billionaire Elon Musk.
A Big Island nonprofit has received a grant to plant thousands of trees across three local sites.
February is Mahina ʻŌlelo Hawaiʻi, or Hawaiian Language Month. We're wrapping up its first weekend with "akeakamai" as our Hawaiian Word of the Day.
Mahalo for your readership!
ASTRONOMY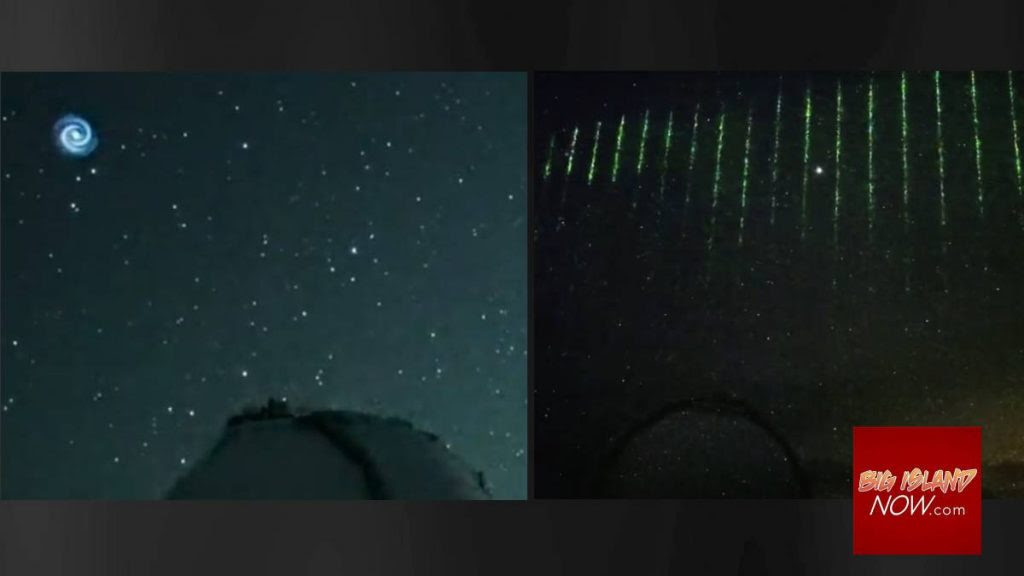 With limited light pollution, the Hawaiian islands get a front row seat for gazing into the vastness of space — and wondering what's out there. Imaginations can run wild, and two recent celestial spectacles appearing in Hawai'i skies didn't disappoint.
NEWS
Local nonprofit Hawai'i Forest Institute has received a grant to plant 5,000 seedlings at three forest restoration sites in the Kona region on Hawai'i Island.
NEWS
Today's "Hawaiian Word of the Day" is akeakamai. It roughly corresponds to lover (ake) of wisdom (akamai).
ACTIVITIES
The Camp Tarawa Detachment #1255 of the Marine Corps League is recruiting new members.
COMMUNITY
Kona Community Hospital Employee Engagement Committee members conducted a beach cleanup at Old Airport last weekend, on Saturday, Jan. 28.
EAST HAWAII NEWS
Update: Big Island police report that 52-year-old Roger Tolar, who was previously reported missing and endangered, has been located in Kona in good health. The Hawai'i Police Department thanks the public for its assistance.
BIG ISLAND WEATHER
MAUI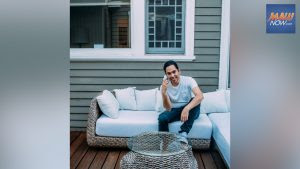 Maui born Jason Baum has been a presence in the music and film industry as a producer for more than a decade. The Maui High school graduate has been nominated for four Grammys in his career thus far, and is up for another Grammy this year with hip-hop artist Kendrick Lamar's "The Heart Part 5" in the category of Best Music Video. He was interviewed by Maui Now's writer Gary Kubota.
Maui Veterans Highway is closed south bound between Hansen Road and Mehameha Loop and north bound from Piʻilani Highway, due to a single motor vehicle accident.
KAUAI
An upper low over the state will maintain an unstable and moist airmass which will generate showers and isolated thunderstorms, with locally heavy…
A medium period north-northwest swell (340-350 degrees) will decline today lowering surf heights along north and west facing shores. On Monday, the next…