Pahoa park renamed after Hawaii Island Mayor Billy Kenoi who died of cancer.
Views expressed in this Hawaii Island News summary are those of the reporters and correspondents.  Accessed on 10 November 2022, 2143 UTC.
Content provided by email subscription to "BigIslandNow.com."
Please click link or scroll down to read your selections.
THURSDAY, NOVEMBER 10, 2022
COMMUNITY
More than 150 people gathered Wednesday at the Pāhoa park to celebrate the legacy and life of the former Hawai'i County mayor, Billy Kenois
FEATURED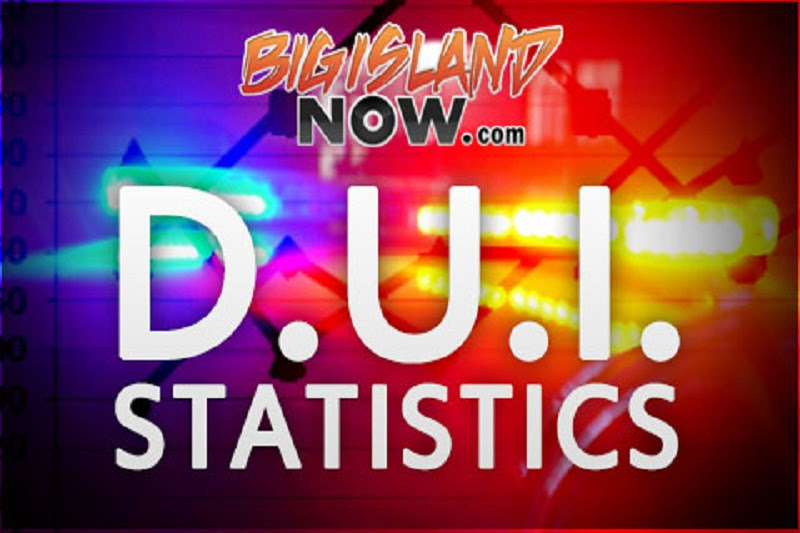 Hawai'i police arrested 26 motorists for driving under the influence of an intoxicant last week. Seven of the drivers were involved in a traffic accident, and two of the drivers were under the age of 21.
BUSINESS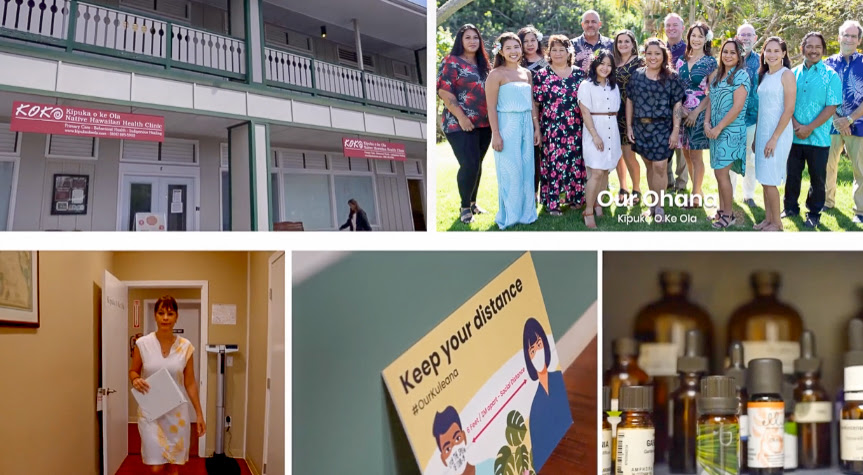 The relocation would allow the clinic to expand its treatment rooms to provide primary care, psychiatry, psychology, women's health, la'au lapa'au, lomilomi and acupuncture services.
FEATURED
A Maui brush fire that is only about 40% contained may cause the evacuation of residents in the upper portion of the Lauiupoko subdivision.
FEATURED
Authorities seek the public's help locating twin 15-year-old girls who were reported as runaways. Maiya Mattos-Eblacas and Shaiya Mattos-Eblacas were last seen in the area of the Hawaiian Paradise Park subdivision in Kea'au on Tuesday at 4:15 a.m. Both Maiya and Shaiya are described as slender local females with fair complexions, 5 feet 2 inches […]
BIG ISLAND WEATHER
MAUI
Evacuation is possible for residents in the upper portion of the Launiupoko subdivision, according to a County of Maui update issued on Wednesday afternoon.
The Dec. 3 event around the West Maui Mountains raises funds for Dream Imua, a program which grants dream days to children in crisis or who have experienced life-altering circumstances.
KAUAI
Moderate to locally breezy trade winds will focus passing band of low clouds and showers over windward and mountain locations. Expect more showers during the…
Pulses of small to moderate north-northeast swell will continue during the next few days, with the larger portion of the swell and north shore surf expected…
For the latest Hawaii Island, West Hawaii, Hawaii State, and Hawaii Sports News, please check the blog sidebar and links.  Thanks for joining us today.
Russ Roberts