Mayor Roth to announce advisory committee to guide future of controversial Waipi'o Valley.
Views expressed in this Hawaii Island News summary are those of the reporters and correspondents.  Accessed on 08 November 2022, 1951 UTC.
Content provided by email subscription to "BigIslandNow.com."
Please click link or scroll down to read your selections.
TUESDAY, NOVEMBER 8, 2022
Aloha Tuesday!
It's Election Day! Don't forget to vote if you haven't already. We'll be tracking the local and state races later tonight so you don't miss out.
Mayor Roth announced an advisory committee as the county works toward fixing the roadway down into Waipi'o Valley.
And in happy animal news, cat was resuscitated after it was found unconscious in home after an electrical fire.
Mahalo for your readership.
COMMUNITY
Hawaiʻi County Mayor Mitch Roth said he will be officially announcing a new advisory committee this week to help guide the future of Waipiʻo Valley after repairs to its now dangerous road are complete.
Waipiʻo Valley has been the center of controversy since Roth issued an emergency proclamation in February to close the road to traffic following a geotechnical study that found the 1.4-mile roadway to be unsafe.
COMMUNITY
When Hawai'i Island firefighters responded to a call in Keaukaha over the weekend, the stove fire already had been put out by a police officer. But in a smoky back bedroom, a firefighter recruit made a discovery: There was an unconscious cat.
"It was like the movie 'The Princess Bride.' It was mostly dead," Battalion Chief Mark Provencal said on Monday.
ELECTION
Itʻs Election Day. Ballots must be received by 7 p.m. HST to count.
On the Big Island, registered voters can drop off their ballots at any of the nine drop box locations. Ballots also can be dropped off at Hawaiʻi County's two Voter Service Centers:
EAST HAWAII NEWS
Hawai'i Island police are seeking the public's assistance in locating 14-year-old Kawika Hassard, who has run away for the second time.
He was last seen in the 1700 block of Kino'ole Street in Hilo on Nov. 2 at about 9 p.m., wearing a black T-shirt, jeans and slippers.
BUSINESS
The State of Hawaiʻi, along with a coalition of other states, has obtained two multistate settlements with Experian concerning data breaches it experienced in 2012 and 2015 that compromised the personal information of millions of consumers nationwide.
Experian is one of the country's big-three credit reporting bureaus.
COMMUNITY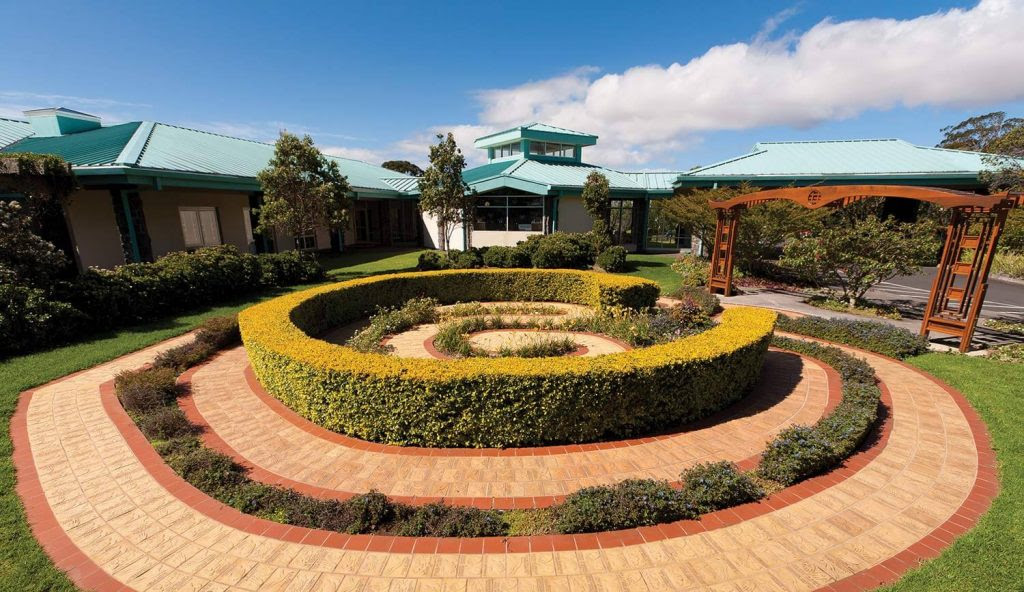 Are you looking for more meaning in your life?
The Queen's North Hawai'i Community Hospital in Waimea is looking for volunteers, ages 16 and up.
NEWS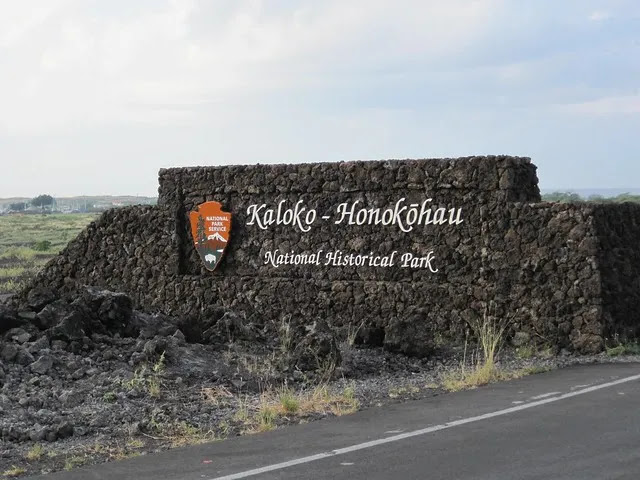 There will be temporary closures at Kaloko-Honokōhau National Historical Park in Kona on Nov. 10 and Dec. 2 due to helicopter operations to remove invasive, non-native vegetation.
The main trail from Hale Ho'okipa to the Honokōhau shoreline and the Hale Hoʻokipa Visitor Contact Station and parking lot will be closed from 6 to 11 a.m. on those dates.
BIG ISLAND WEATHER
MAUI
Maui voters still have time to vote either by visiting a voter service center by 7 p.m. today (Nov. 8, 2022), or dropping their ballot in a designated drop box. Locations, and dates/hours of operation are posted here.
To cap off a month-long effort to promote the importance of Native Hawaiian civic engagement and turnout at the polls, a collaboration of community organizations gathered Monday to make one final push to encourage voter turnout.
KAUAI
Several high pressure systems passing far north of the islands will drift eastward through the week keeping moderate to locally breezy trade winds in the…
The strong trade winds in the vicinity of and upstream of the islands will likely maintain slightly elevated, rough surf along east facing shores into…
For the latest Hawaii Island, West Hawaii, Hawaii State, and Hawaii Sports News, please check the blog sidebar and links.  Thanks for joining us today.
Russ Roberts