Rangers advise caution as winter conditions set in on Maunkea.
Views expressed in this Hawaii Island News update are those of the reporters and correspondents.  Accessed on 06 November 2022, 2332 UTC.
Content provided by email subscription to "BigIslandNow.com."
Please click link or scroll down to read your selections.
SUNDAY, NOVEMBER 6, 2022
Good Morning Big Island,
Winter conditions already have arrived at Mauna Kea. Rangers remind people who want to see the snow to be prepared.
We also have a story about community ambassadors being trained to access wildfire risk for property owners on the Big Island, information about free Spring afterschool programs for keiki at Kealakehe and Konawaena elementary schools and another Volcano Watch.
Mahalo for your readership
ACTIVITIES
When winter comes to Mauna Kea, which means "White Mountain," many people want to see the snow in tropical Hawai'i. But rangers caution would-be visitors that coming to the nearly 14,000-foot summit unprepared can be dangerous and even deadly.
On Friday, although temperatures reached 85 degrees at sea level in Kailua-Kona, the National Weather Service issued its first winter weather advisories for freezing rain on the Big island mountain summits.
COMMUNITY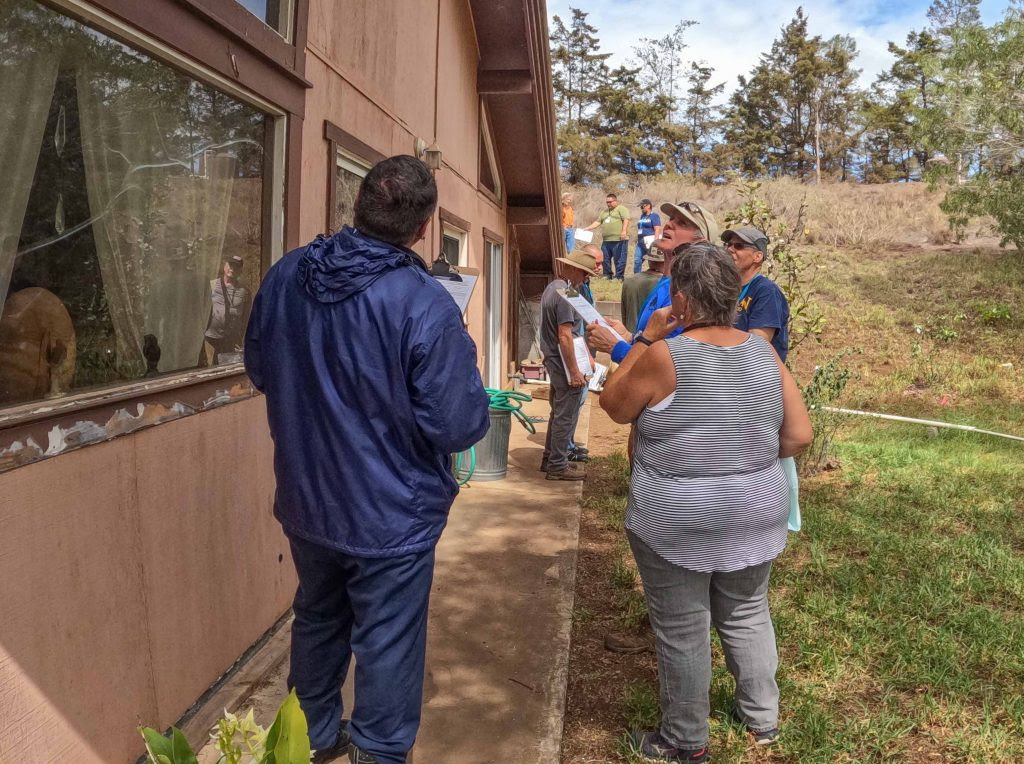 The Hawai'i Wildfire Management Organization is providing training to "community ambassadors" about how to conduct wildfire risk assessments for Big Island property owners.
These are not your typical home assessors who determine the value of your place, but specially trained people who will conduct free reviews of how safe a property and its structures are from the threat of wildfires.
COMMUNITY
Laʻi'ōpua 2020 will again offer a free Afterschool Enrichment Program at Konawaena and Kealakehe elementary schools in Spring 2023 for students in kindergarten through 5.
EAST HAWAII NEWS
Update: Hawai'i Island Police report that 37-year-old Terriphena Yazzie, who was reported missing Nov. 4, was located Saturday in Hilo in good health.
DISCUSSION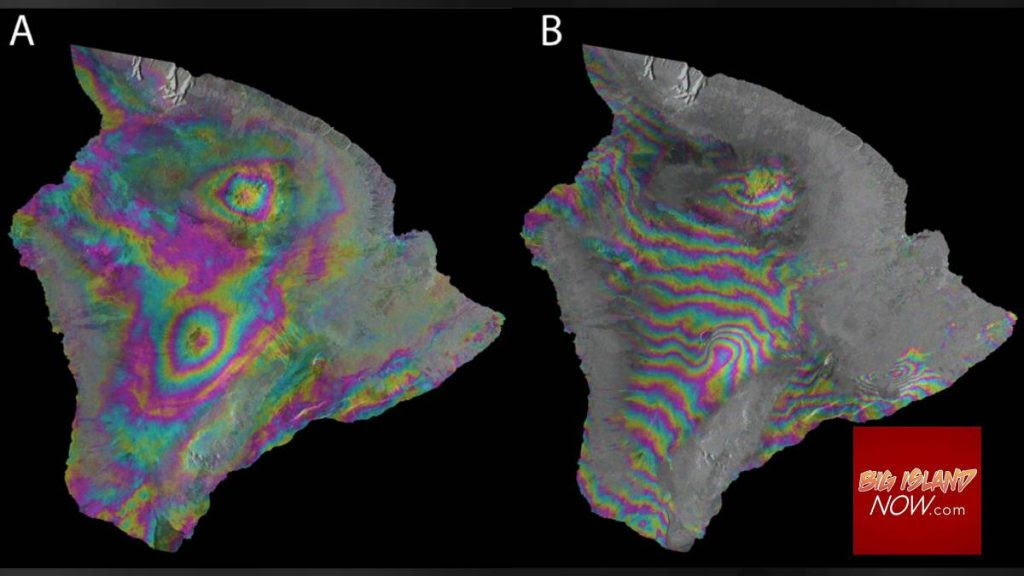 Satellites have become one of the fundamental tools used to monitor active volcanoes. They allow us to monitor volcanoes that are otherwise hard to access and provide perspectives that are not possible to get from the ground. Satellites orbiting the Earth can provide normal "pictures" of a place, but can also provide thermal images, measure amounts and types of gases, changes in gravity and topography.
EAST HAWAII NEWS
A pedestrian was killed in a Friday night traffic collision in Kea'au.
BIG ISLAND WEATHER
MAUI
Maui Economic Opportunity's Core Four Business Planning series will begin a daytime series of classes starting Tuesday, Nov. 15.
Wahi Hoʻōla Yoga + Wellness is a small, women-owned studio in central Maui. The yoga space was created to empower the community to heal collectively through movement, self care, and building relationships.
KAUAI
Moderate to locally breezy trade winds will prevail during the next 7 days. Fairly typical trade wind weather can be expected through the period, featuring…
Surf will remain elevated along east-facing shores the next several days. A possible minor drop today in response to a slight easing in recent fresh east winds…
For the latest Hawaii Island, West Hawaii, Hawaii State, and Hawaii Sports News, please check the blog sidebar and links.  Thanks for joining us today.
Russ Roberts