Police Commission holding special meeting to discuss police chief vacancy.
Views expressed in this Hawaii Island News summary are those of the reporters and correspondents.  Accessed on 01 November 2022, 2126 UTC.
Content provided by email subscription to "BigIslandNow.com."
Please click link or scroll down to read your selections.
View in Browser
TUESDAY, NOVEMBER 1, 2022
Aloha Tuesday!
Hope you all had a fun and safe Halloween. Coming up this week the Police Commission is holding a special meeting to discuss filling the police chief vacancy. Check out our story to find out how to tune in.
Also, the Pāhala Public & School Library reopens today after it was closed for repairs due to damage sustained during an earthquake.
Mahalo for your readership!
NEWS
The Hawai'i County Police Commission has scheduled a special meeting at 1 p.m. Thursday to continue discussing the applicants for police chief.
The meeting will be held online via Zoom.
EAST HAWAII NEWS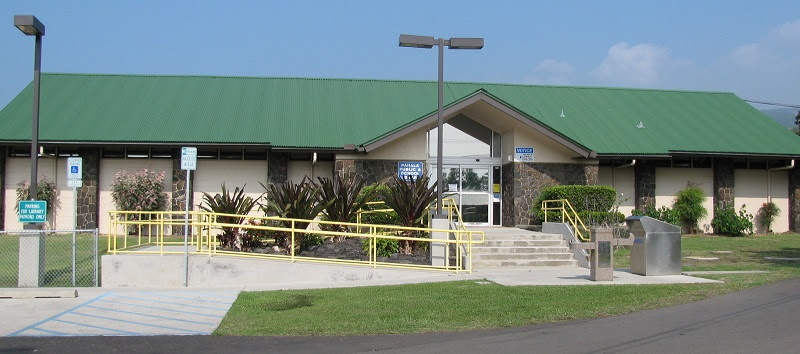 The Pāhala Public & School Library on the Big Island will reopen its doors to the public on Nov 1.
The library at 96-3150 Pikake St. had been closed temporarily due to damage caused by the Oct. 14 earthquakes on Mauna Loa's flanks. The repairs have been completed, according to the Hawaiʻi State Public Library System.
ELECTION
Hawai'i County will have more representation in the State Legislature with one additional House seat created in January due to the increase in the island's population.
Using data from the U.S. Census, the district boundaries are re-evaluated every 10 years. As a result of the 2020 census, boundaries were moved to make room for an additional seat: District 6. It encompasses Hōnaunau, Napo'opo'o, Captain Cook, Kealakekua, Keauhou, Hōlualoa and Kailua-Kona. There are now eight representative seats in Hawai'i County.
ACTIVITIES
A cackling coven converged Sunday morning on Reed's Bay Beach Park, exchanging brooms for paddleboards, kayaks and canoes.
The fourth annual Fly Around Hilo Bay once again welcomed all witches — and warlocks, too — in full regalia for a Halloween paddle from the beach, around Coconut Island and back on their water vessels.
BIG ISLAND WEATHER
MAUI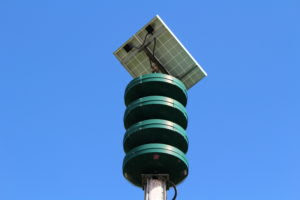 The monthly test of the all-hazard Statewide Outdoor Warning Siren System is scheduled for today, Tuesday, Nov. 1, 2022 at 11:45 a.m. The siren test will be coordinated with a test of the Live Audio Broadcast segment of the Emergency Alert System.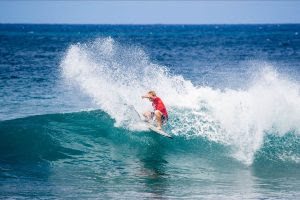 Maui's Levi Young (HAW) also put on a clinic in his Round of 96 debut, accruing an remarkable 14.65 and 8.25 of his own with a dominant forehand attack. The now 18-year-old witnessed his older brother, Cody, win this event in 2019 and that helped spark ambitions of his own.
KAUAI
Moderate to locally strong trade winds will focus clouds and showers over the windward and mauka areas today, with showers being more prevalent over the Big…
Small surf will continue for all islands into the weekend. East facing shores will see increasing surf height trends by the end of the week as trade wind speeds…
For the latest Hawaii Island, West Hawaii, Hawaii State, and Hawaii Sports News, please check the blog sidebar and links.  Thanks for joining us today.