Former Hawaii State Representative Ty Cullen will plead guilty in federal corruption case.
Views expressed in this Hawaii State News summary are those of the reporters and correspondents.
Accessed on 10 February 2022, 0419 UTC.
Content provided by email subscription to "Hawaii Business Magazine Newsletters."
Source:
Please click link or scroll down to read your selections.
2.9.22
Former state Rep. Ty Cullen to plead guilty in federal corruption case
Former state Rep. Ty Cullen, who abruptly resigned on Tuesday after he was charged with accepting bribes, plans to plead guilty to the federal charges. His attorney said the former lawmaker takes responsibility for his actions and is cooperating with federal investigators, who have also charged former Sen. Kalani English with taking thousands of dollars in bribes in exchange for legislative actions.
SUBSCRIBE TO HAWAIʻI REAL ESTATE NEWS
Please subscribe to Hawaiʻi Real Estate News – a free weekly email from Hawaii Business Magazine that provides insights and news on local real estate. Coming to your inbox every Tuesday. Click here to subscribe!
Navy detects high levels of contaminant in Red Hill water samples
Water samples taken from the Navy's water distribution system that serves Joint Base Pearl Harbor-Hickam and surrounding neighborhoods have shown potentially troubling levels of a chemical that could raise the risk of cancer. But federal and state health officials say it's too early to say to what degree it could pose a health risk or whether water users should be concerned.
City parking renovation leads to closure of Honolulu child care facility
O'ahu could be losing 264 coveted child care seats as Seagull Schools faces closure after the city notified the organization that it would not renew its lease at the early childhood education center above the parking structure on the Frank Fasi Municipal Center Grounds.
Hawai'i records 7 new coronavirus-related deaths, 519 additional infections
Four of the latest deaths were on O'ahu, one was on the Big Island, one was on Maui and one was on Kaua'i. Health officials also said today that, of the state's total infection count, 18,265 cases were considered to be active.
HAWAII BUSINESS MAGAZINE
20 for the Next 20: Kealoha Fox, AlohaCare
The senior advisor for the Institute for Climate and Peace and Native Hawaiian liaison for AlohaCare is finishing up her seventh degree. "For me, health goes much beyond a physical condition and it's really about the way in which we live and thrive here …read more.
'Alohilani Resort Waikiki Beach Becomes First Hotel in Hawai'i to Announce Carbon Neutral Certification Commitment
The resort aims to achieve PAS 2060 carbon neutral certification. The resort has engaged international certification organization DEKRA for verification services and has partnered with the Hawaiian Legacy Reforestation Initiative and Legacy Carbon LLC to help offset the carbon footprint of the resort.
HAWAII BUSINESS MAGAZINE
Vote for the HVCA People's Choice Award
Your vote will determine the winner of this prestigious award, part of the Hawaii Venture Capital Association's annual awards. Pick the company that you think best serves as an example for others based on its products, successes, popularity and support of fellow community members!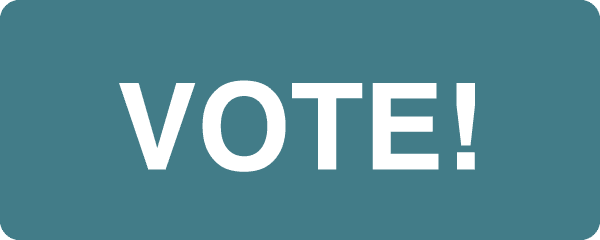 Because we're in the business of business, right?
Here are some tips, advice, or business content that may be useful to Hawaiʻi's working professionals.
Dragonfruit for sale in Chinatown.
Photo credit: David Croxford
For the latest Hawaii State, Hawaii Island, West Hawaii, and Hawaii Sports News, please check the blog sidebar, links, and twitter posts.