See on Scoop.it – PRG HAWAII NEWS WITH RUSS ROBERTS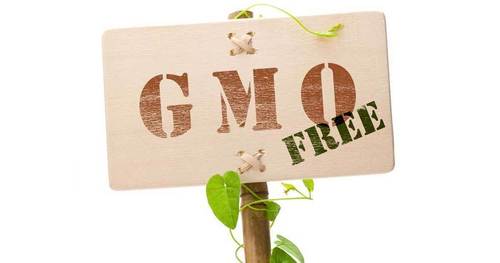 The chemical/pesticide industry and junk food companies spent nearly $70 million to defeat ballot initiatives in California and Washington that would have required the labeling of genetically modified (GM) foods.

Even with that amount of money thrown at campaign ads, the initiatives were onlyjust barely defeated, with voting margins of just over two percent in their favor. Labeling laws have now been proposed in more than two dozen states, and measures have already been passed in Connecticut and Maine.
l.
Russell Roberts's insight:
Fascinating and somewhat disturbing article on how the pesticide and chemical industries are trying to weaking the anti-GMO movement.  According to mercola.com, these companies "are trying to jump in at the federal level to introduce a voluntary standard that would kill GMO labeling initiatives in every state in one full swoop."  The GMO labeling battle has just begun. Watch and see what money and political influence can do.  Aloha, Russ.
See on articles.mercola.com