See on Scoop.it – PRG HAWAII NEWS WITH RUSS ROBERTS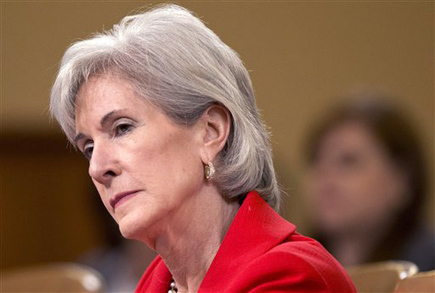 Breaking – Hawaii's news leader for Hawaii news. Honolulu Star-Advertiser provides up to the minute breaking news in Honolulu, Hawaii. With expanded photo coverage of Hawaii sports, entertainment, nightlife and insightful business news coverage.
Russell Roberts's insight:
An interesting, disturbing report from the "Honolulu Star-Advertiser" concerning the reluctance of government officials to turn over official emails requested under the Freedom of Information Act. Aaron Mackey, a FOIA attorney with the Reporters Committee for Freedom of the Press, told the Associated Press that "we're talking about an email address, and an email address given to an individual to conduct official business is not private." Didn't President Obama pledge during his first week in office to make government more open and transparent? I suppose this is another one of those nice to have ideas that doesn't work in the real world of treachery, deceit, and irresponsibility. So much for openness in government. Aloha, Russ.
See on www.staradvertiser.com